Category:
Endodontics Dentistry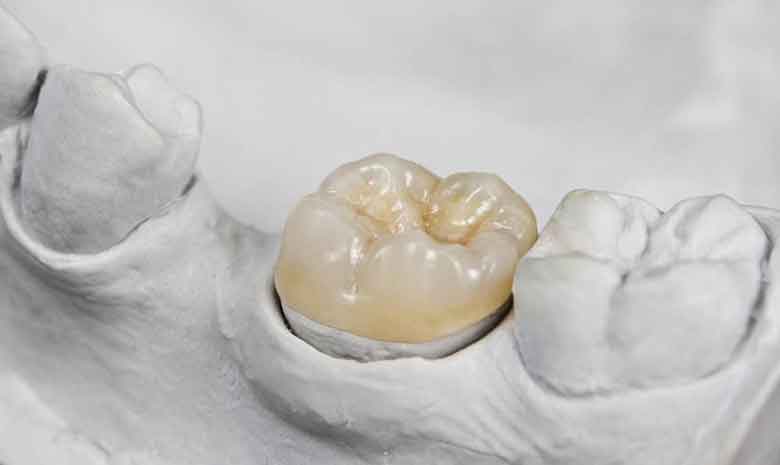 Dental crowns are used to restore damaged, broken or decayed teeth. They can also be used as anchors for dental bridges. The lifespan of a crown depends on how well it is cared for. Good oral hygiene and regular visits to the dentist are essential for promoting a long-lasting crown. What is a Dental Crown?…
Read More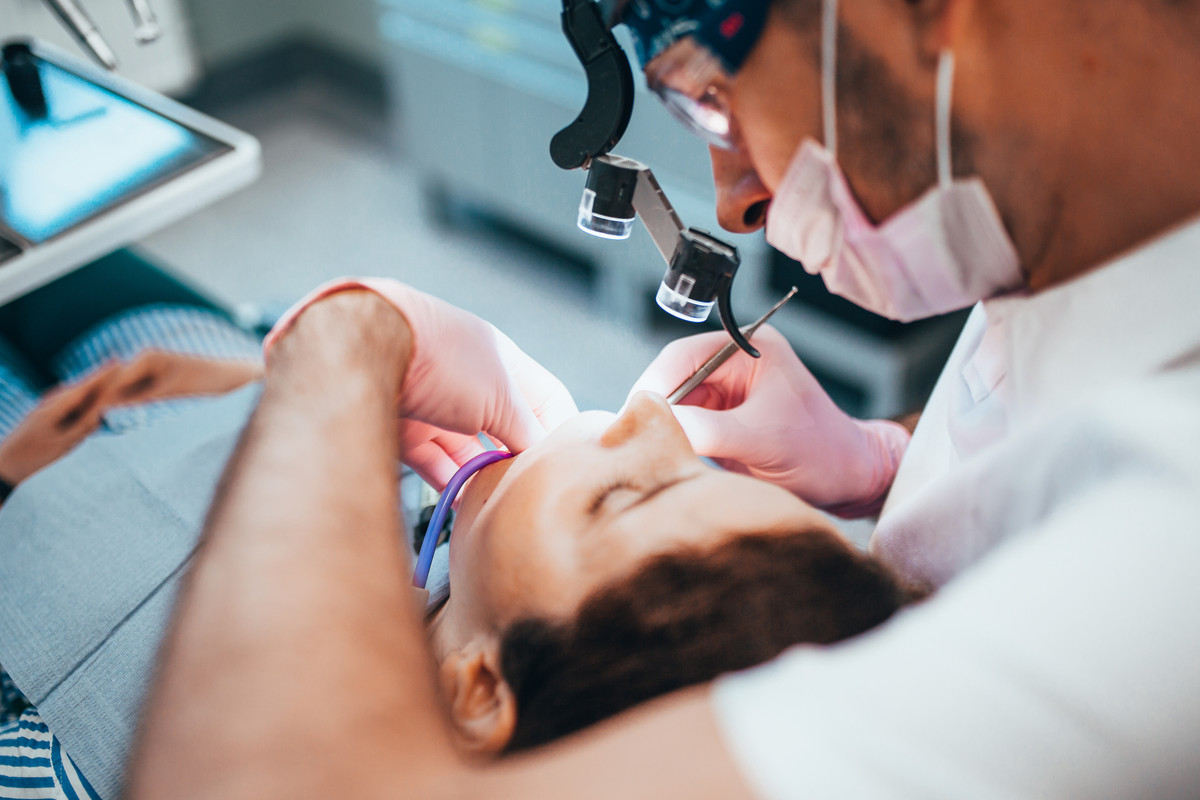 Endodontics is a dental specialty focused on the study and treatment of the dental pulp. This is done with the help of biocompatible materials. The treatments can last as long as the natural teeth. Generally, recovery time is minimal, and patients can return to their regular activities shortly after the procedure. Root canals are performed…
Read More
Recent Comments
No comments to show.