Month:
April 2023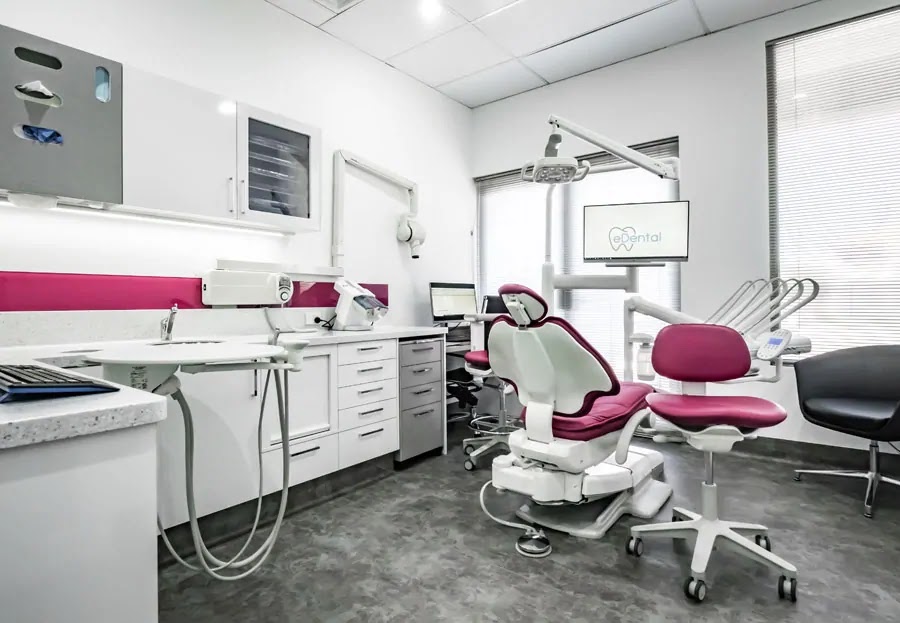 Visiting a dental clinic is often a stressful experience for a lot of people. The concern of the unknown, the anxiety of procedures, and the anticipation of pain are just some of the factors why dental appointments can be anxiety-inducing. However, taking care of your oral health is vital, and finding a credible and trustworthy…
Read More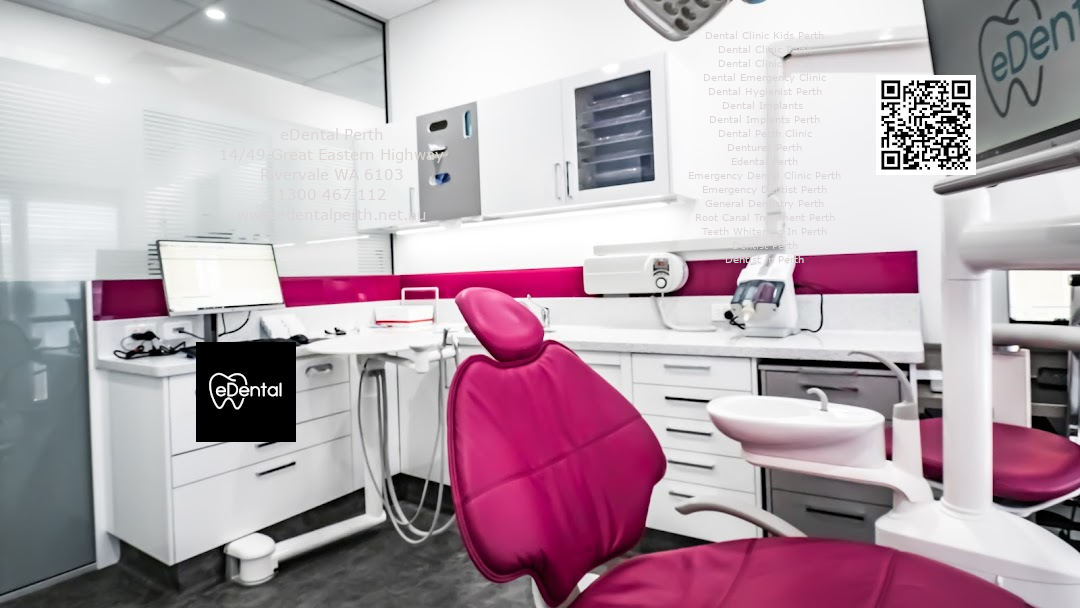 As the saying goes, a healthy smile is a happy smile. However, maintaining healthy teeth and gums is not always easy, especially with our modern lifestyle and diet. That's why it's important to have a trusted dentist to turn to for regular check-ups and treatments. In Perth, one such dental clinic is eDental Perth, which…
Read More
Recent Comments
No comments to show.